HANDITIZER TOILET SEAT SANITIZER SPRAY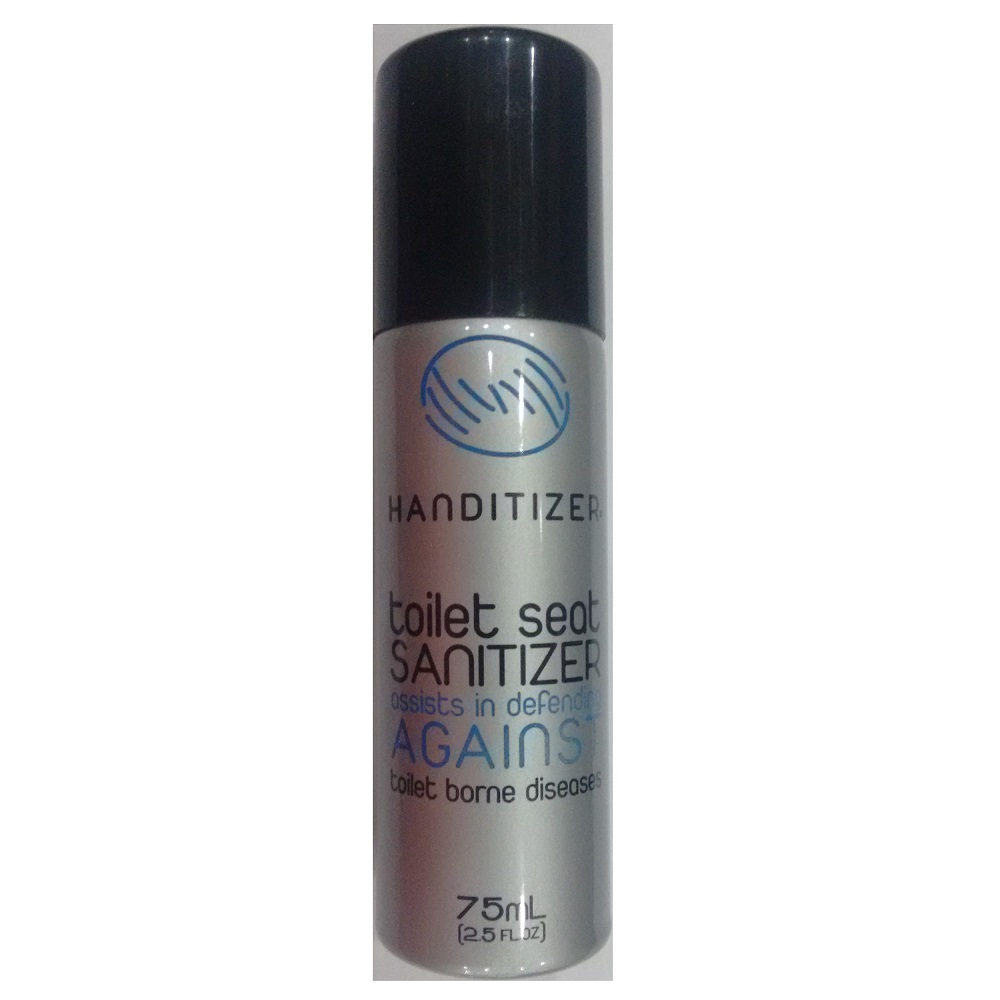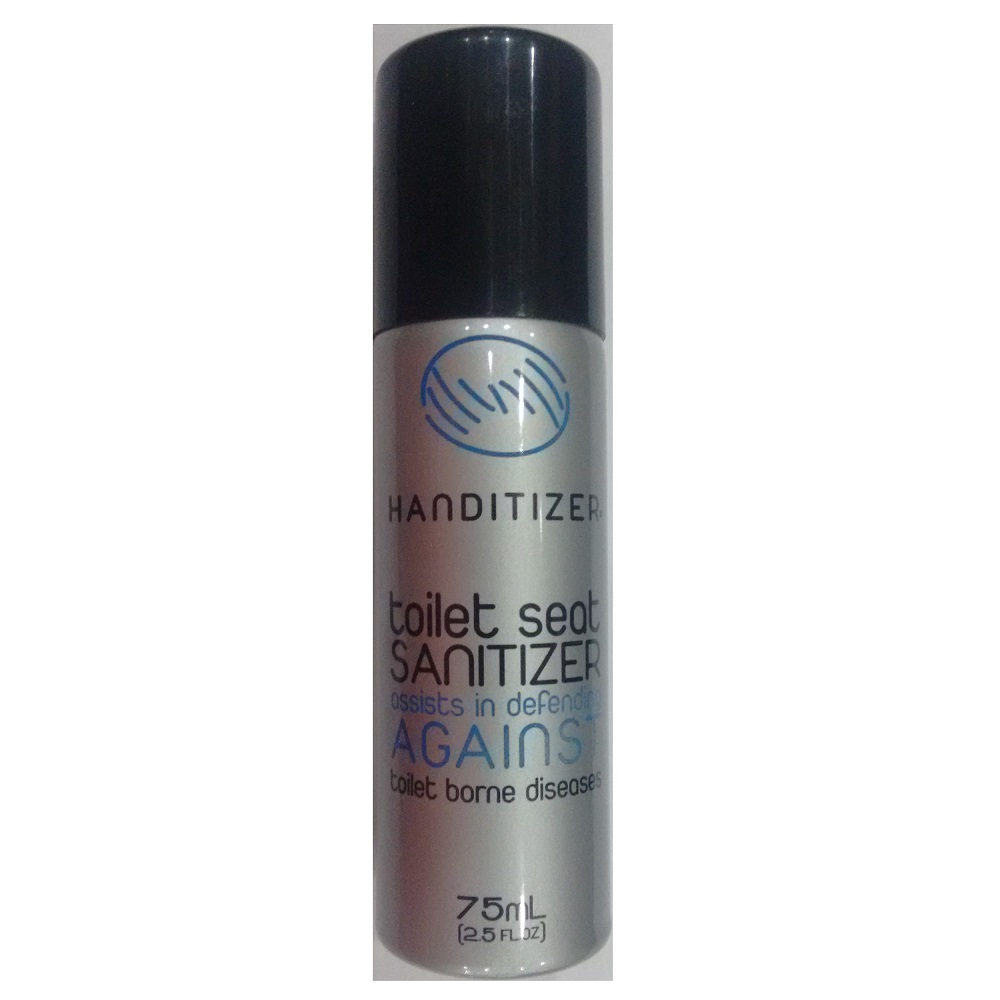 HANDITIZER TOILET SEAT SANITIZER SPRAY
Bought: 8
Viewed: 16452 Times
Last Bought: 2020-08-01
Ideal For
ANTISEPTIC
HYGIENE CARE
sanitization
Description
Handitizer Toilet Seat Sanitizer Spray is a product especially manufactured for inactivating certain kinds of germs which are not seen with the help of a naked eye across washroom ( Public / Home / Restaurant's etc...),If you squirm at the thought of creepy germs lurking on toilet seats and faucet handles, you probably spend as little time as possible in the restrooms of your office building, not to mention those in restaurants, hotels and (God forbid!) gas stations. And during those nerve-wracking moments when you dare to venture into the confines of the bathroom, you may find yourself pushing open the stall door with your elbows, crouching precariously above the toilet seat rather than letting your skin touch it, and flushing with your shoe.But while there's plenty of bathroom paranoia to go around, anxiety might be a little overdone. Yes, there can be plenty of bugs lying in wait in public restrooms, including both familiar and unfamiliar suspects like streptococcus, staphylococcus, E. coli and shigella bacteria, hepatitis A virus, the common cold virus, and various sexually transmitted organisms for which you should adopt simple hygienic measures with the help of it you should be able to deliver a knockout punch to most of what you encounter and perhaps put your "germ-phobia" to rest.

It is convenient and easy to carry when travelling, Always keep Handitizer handy. Specialised design, printed ALUMINIUM can with LACQUERED COATING inside, METAL stem, high concentrated, and long lasting quality fragrance that leaves a refreshing mood all the time. Spray capacity of 75 ml aluminum can is 120 sprays. Odour Neutraliser with strong fragrance that stays in the air in 7-10 minutes. Creates clean fresh scents using variety of HIGH QUALITY fragrances that signal hygiene and comfort.

It is made of metal valve, using pharmaceutical valve technology for microscopic spray dispersal, best cost in use and lesser refills reduce wastage.

Rs. 160.00 20% Off Rs. 128.00